World Day of Prayer 2016 is Friday, March 4th
World Day of Prayer takes place internationally on the first Friday of March every year.  In 2016 that will be March 4th.  If you can't celebrate World Day of Prayer on the first Friday in March, choose another date that works for your community and you can celebrate in symbolic solidarity with women around the world!
The host country for WDP 2016 is Cuba. The women of Cuba call us to explore the depths of God's love and accept the invitation to receive the realm of God as a little child (Mk. 10:13–16).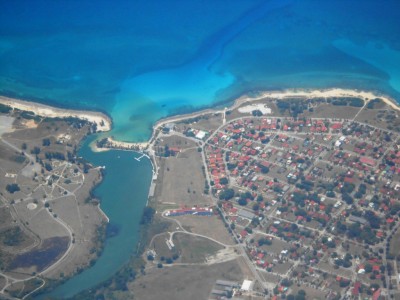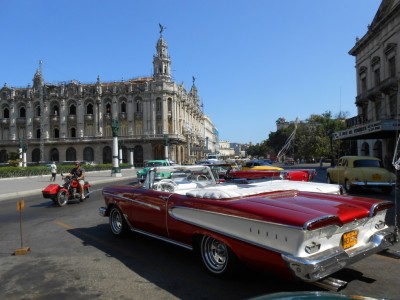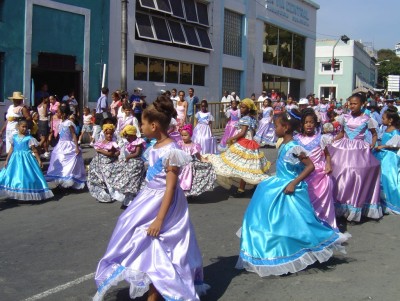 Plan for World Day of Prayer
Mythbusters!
Don't be held back by assumptions about how World Day of Prayer has to be.  Check out our Mythbusters article to learn more about times and days to observe WDP, how to adapt the service, and even involving men!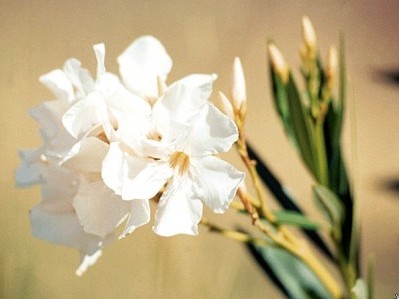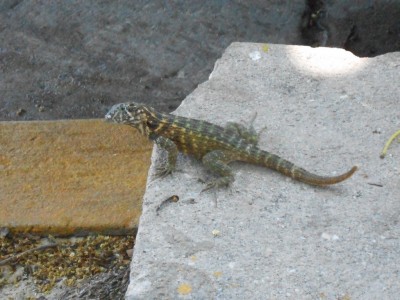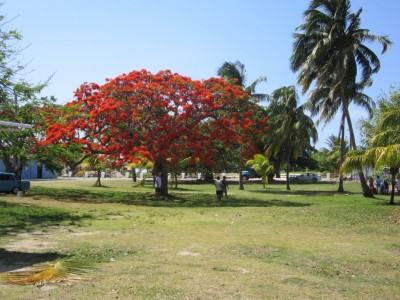 Order Materials
Download the 
Order Form
 and mail it with your payment to:
WDP USA Distribution Center
PO Box 326
Kutztown, PA 19530
Call Kutztown Publishing to place an order over the phone: 1-888-937-8720
Visit our 
online store
 to place your order online (accepting major credit cards)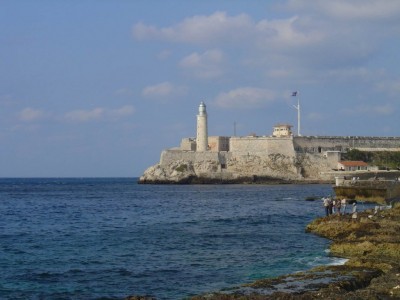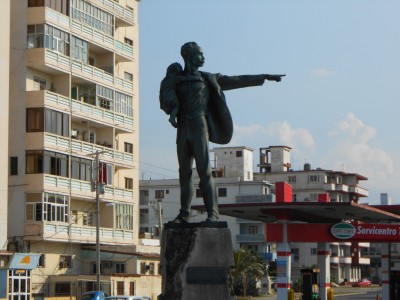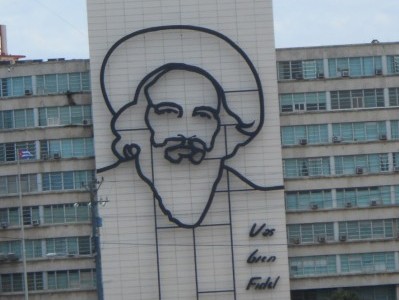 After Worship
ONLINE EVALUATION FORM: 
CLICK HERE
 to download or
CLICK HERE
for the online form. You may complete your evaluation online or fill it out a hard copy and submit your evaluation form,  and send it with your offering to:
WDP USA
475 Riverside Drive, Suite 1523
New York, NY 10115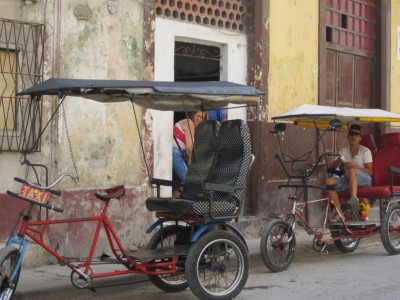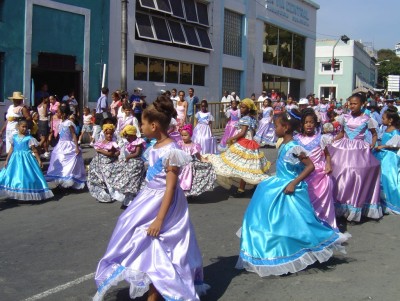 Offerings
Please send your offerings to our New York office at the address above. In order to receive a tax receipt, your offering must be received on a separate personal check with your correct address included. Offerings below $50 will not receive a tax receipt.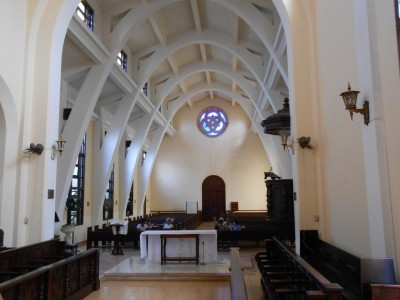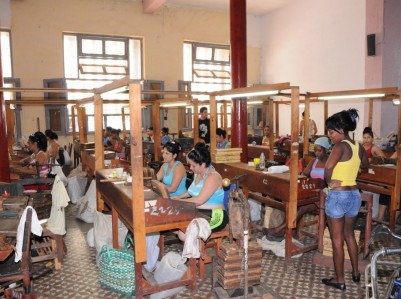 Take Action in solidarity with women in Cuba!
Start by downloading this year's Take Action Guide.