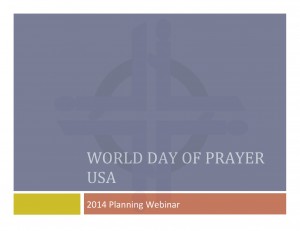 We had such a great time with those of you who were able to connect to our first-ever webinars the week before Thanksgiving!  Many of you were not able to connect in real time, so we're offering the following ways to catch what you missed!
1. If you have a PC, download the recording of our webinar, in .wmv format.
For Macs and other devices, download the recording in .mp4 format.
(Note: this link will send you to a dropbox site where you can download the file.  It is too big to link to from our website!)
2. Download this PDF file with the slides and notes for the presentation.
3. Download the Powerpoint presentation, including our notes.
We had such success with this webinar that we will be working on ways to offer them again in the future.  Stay tuned!