This Saturday, celebrate the International Day of Peace!
In a ceremony on Wednesday, the United Nations observed this day of peace by emphasizing the importance of education for peace: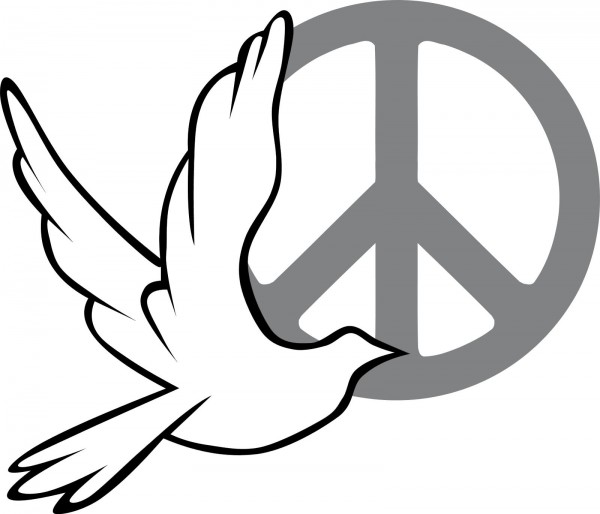 "There are currently 57 million children that do not have access to education, and millions more that need better schooling. [UN Secretary General Ban Ki Moon] recalled the words of Malala Yousafzai, the Pakistani schoolgirl and youth activist who was shot by the Taliban for attending classes, saying that 'one teacher, one book, one pen, can change the world,' and called on Governments to increase investment on education."
You can read more about the UN celebration here.
As we prepare for World Day of Prayer 2014, something we will be thinking about is the importance of education, especially for undeserved populations.  In Egypt, the writer-country, this means migrant children, refugees, and girls.  Read more in our Take Action Guide.
What are your prayers on the International Day of Peace?